THAT POSSUM HAS BEEN HERE SINCE THE BEGINNING:
SELECTIONS FROM THE HEADLANDS COLLECTION
Headlands Center for the Arts
944 Simmonds Road, Sausalito, CA
Sunday, April 28, 2013, 12-5PM
Join Will Brown for a one-day exhibition exploring the eccentric and extraordinary institutional memory of Headlands Center for the Arts, using interviews with long-time staffer Holly Blake as a starting point for several experimental displays and situations.
THAT POSSUM is the culmination of Will Brown's two-month stay as an artist-in-residence at Headlands. The exhibition is on view in conjunction with the Headlands' seasonal Open House, an afternoon of live events, more than 30 open artist's studios, and seriously delicious food prepared on-site in the Headlands kitchen.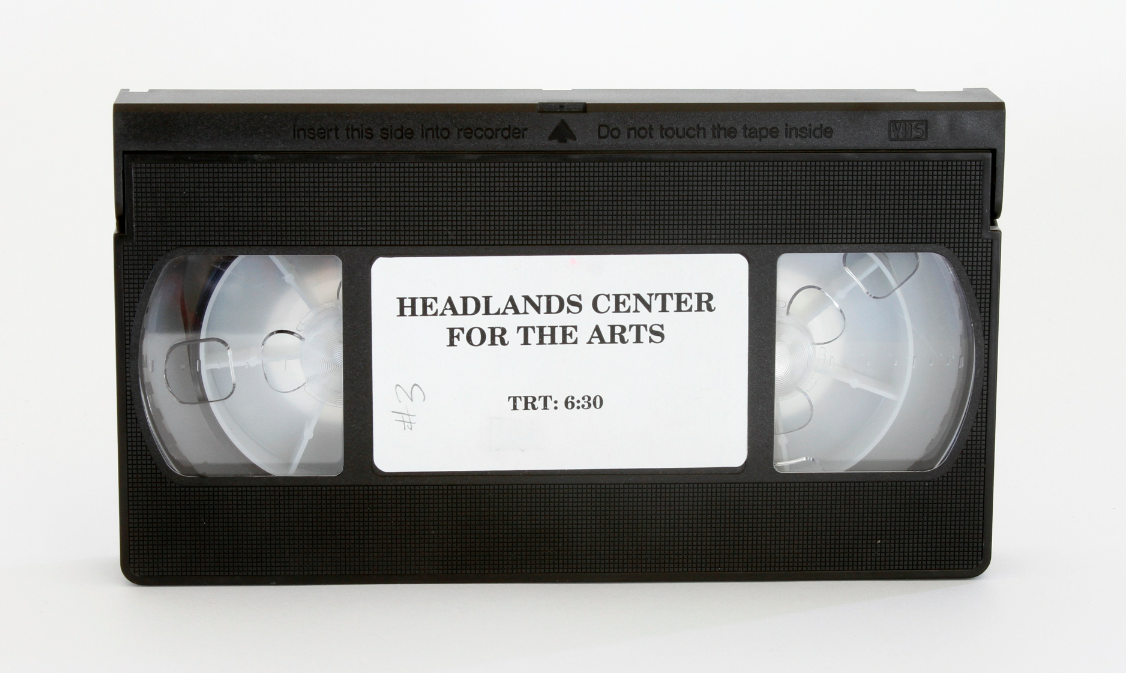 WILL BROWN IS CURRENTLY AN ARTIST-IN-RESIDENCE AT HEADLANDS CENTER FOR THE ARTS IN MARIN COUNTY, CA.
PROFILE PAGE: http://www.headlands.org/artist/will-brown/